【On the way】Cultivate Kenya, firmly guard by Qunfeng people over 10 KM away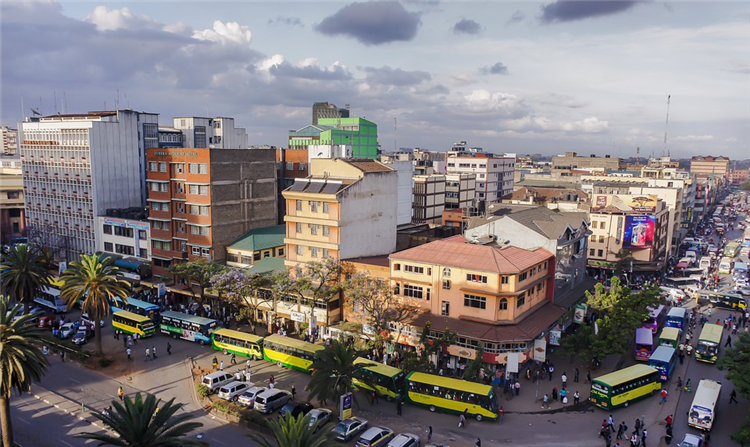 Along with the gradual deepening of China's participation in economic and trade cooperation and the continuous advancement of the "Belt and Road" construction, more and more Chinese companies are heading overseas.

Kenya is located in the east of Africa with a superior geographical position. It is the gateway and transportation hub of Africa, the gate to the east of Africa and one of the cradles of human beings. Ten years ago, Chinese company Qunfeng Machinery sold its products to Kenya and set up an after-sales service office in the capital Nairobi. Over the years, with excellent product quality and excellent service experience, Qunfeng machinery has become the most popular block making machine brand in Kenya.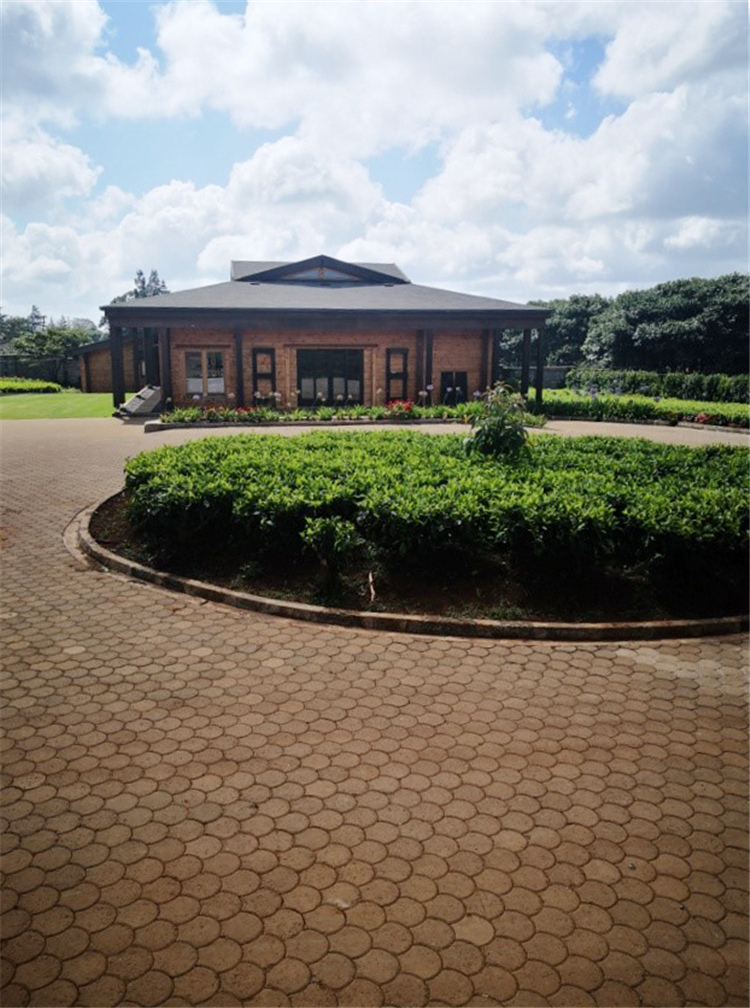 ▲A park in Nairobi, All pavers are made with Qunfeng block machine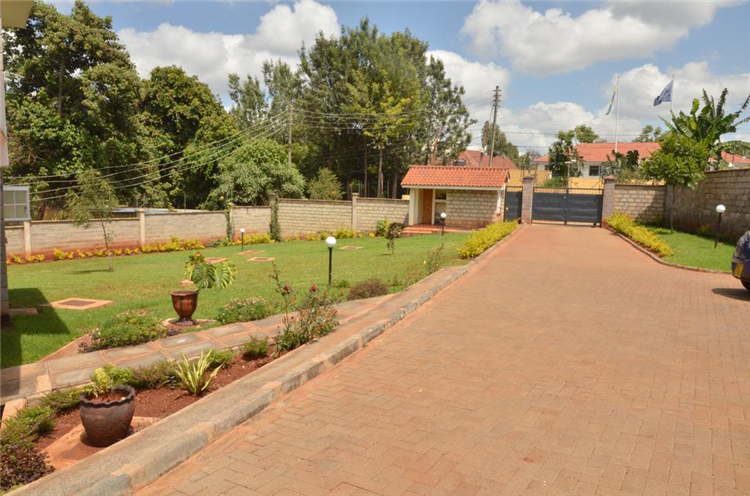 ▲A hotel in Nairobi, All pavers and blocks are made with Qunfeng block machine
Put into service to work quietly and steadily on "One Belt,One Road"
Good sales must be cooperation with emotional relationships greater than interest relationships, while good services are often intimate and meticulous. From the pre-sales:raw material analysis, site selection planning, program design; To after-sales:equipment commissioning, personnel training, technology upgrades; and even in the post-maintenance process, communicate with customers on a daily basis, and regularly visit customer's plant for technical maintenance and inspections. Always understand the operation of the equipment at the customer's plant and arrange technical engineers to help the customer maintain the equipment in time to ensure that each production line is safe and in good Working condition. In pre-sales and after-sales in Kenya, Qunfeng Machinery wins the trust and support of customers with sincere and enthusiastic service. In the past ten years, the customer-oriented work has made Qunfeng stand out among many brands.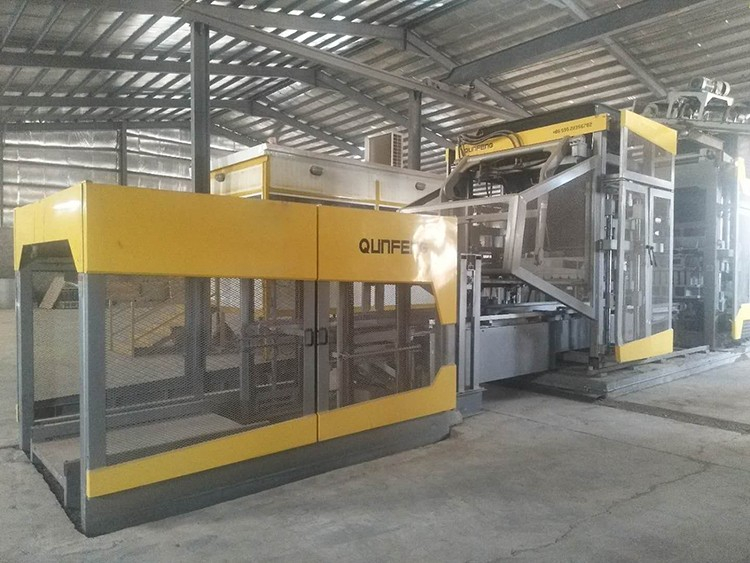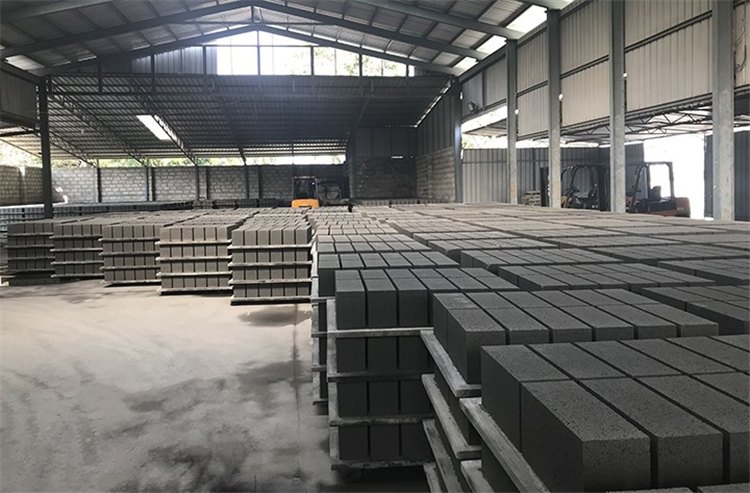 Good service + good products, let Qunfeng Equipment throughout Kenya
Mr.Ravi, a Kenyan of Indian descent, saw the strength momentum of local industrial real estate and invested in the building materials industry. In the procurement of production lines, Qunfeng Machinery and some manufacturers from Germany, Italy and other countries became direct competitors of the project. Qunfeng machinery has the first-class quality and technology in industrial Competition of this project, and has local after-service office, the radiation range can reach the whole East Africa region, with a spare parts warehouse, customer problems can be solved within 24 hours at site, with other manufacturers do not have the advantage of after-sales service. After multiple comparisons and considerations, Mr.Ravi realized that products and services are the key, took the initiative to contact and sign a contract with Qunfeng, and chose Qunfeng again in the subsequent expansion and production to become a loyal customer.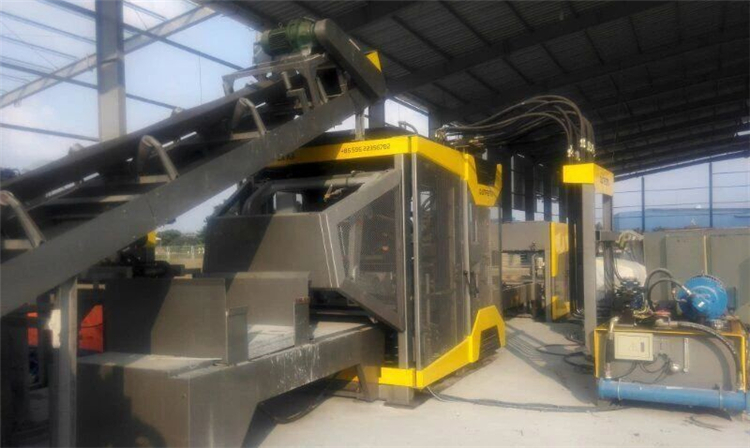 In the past ten years, Qunfeng people, who have worked hard with products and services, have continued to export technology and products, and have made a big splash in performance, quality, service and other dimensions. Now in the brick industry circle in Kenya, each people are willing to choose to cooperate with Qunfeng, and the Qunfeng machinery covers various types of block making production lines in Kenya. With advanced technology, perfect performance and reliable service, qunfeng machinery has become the preferred brand of local brick enterprises.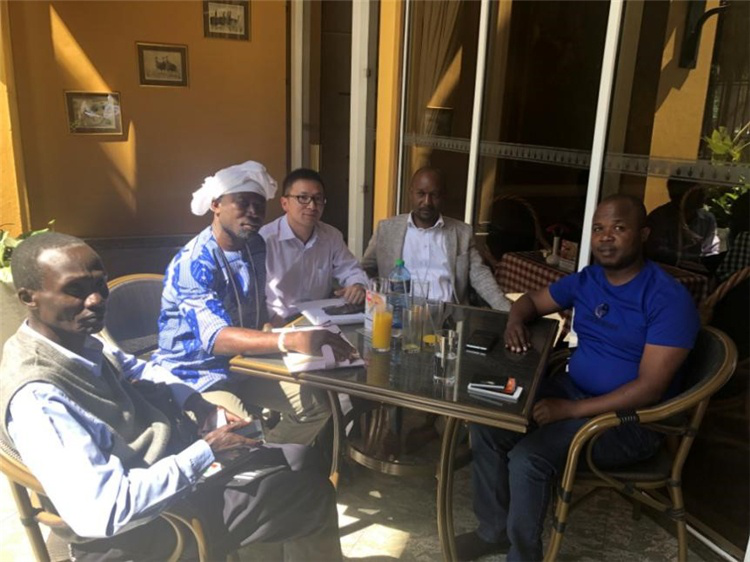 ▲Qunfeng sales engineer with customer
Please feel free to give your inquiry in the form below.
We will reply you in 24 hours.