Good news!Qunfeng "Supersonic"intelligent block machine settled in India's RKB brick factory. Efficiently assisted the birth of "super factory"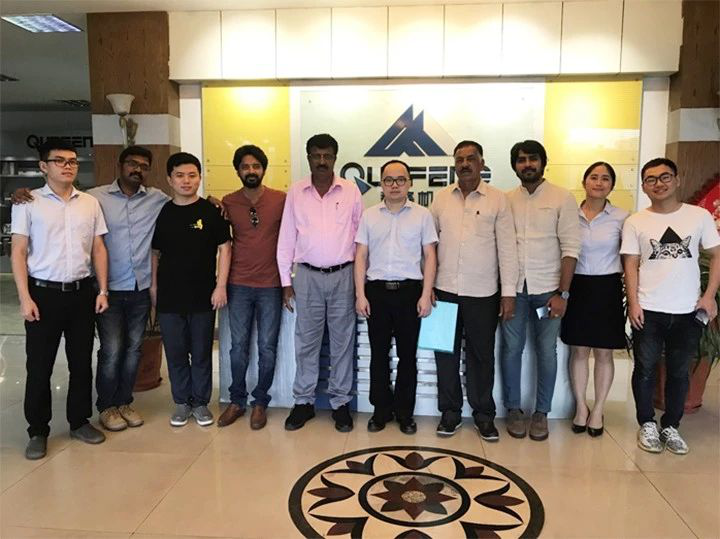 Recently, India's RKB brick factory customized "Supersonic"intelligent block machine QS1300 automatic brick production line completed the whole line debugging and put into production. With this fully automatic brick production line, the capacity of the 8-inch solid blocks for RKB brick factory can be increased to 18,000 in single-shift. Greatly improve the competitiveness of the company.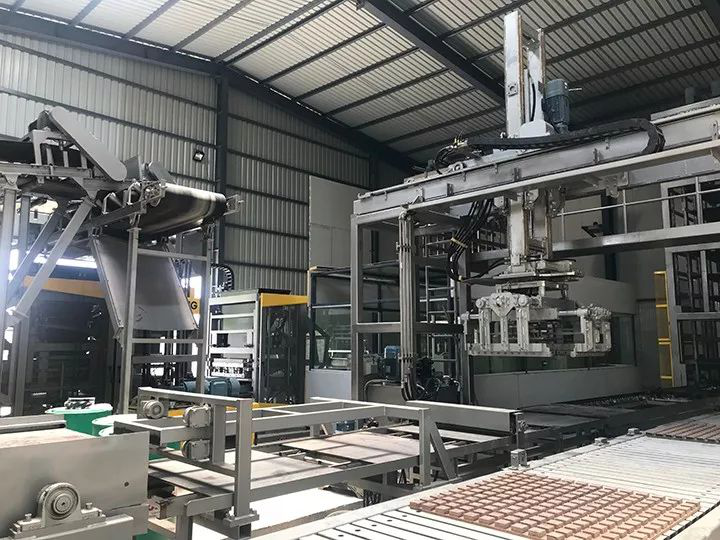 ▲The fully automatic production line of Qunfeng QS1300"Supersonic" series intelligent block machine
It is reported that in order to celebrate the start of the new plant, the Indian RKB brick factory held a grand opening ceremony. As the main production force of the brick factory, Qunfeng"Supersonic"automatic block production line officially started and it has become the sustenance of carrying the ceremony wishes, also has been placed to support the expectation of the brick factory to flourish.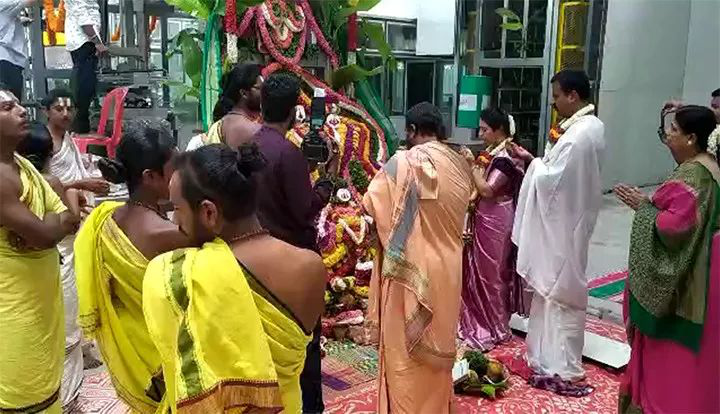 ▲Opening Ceremony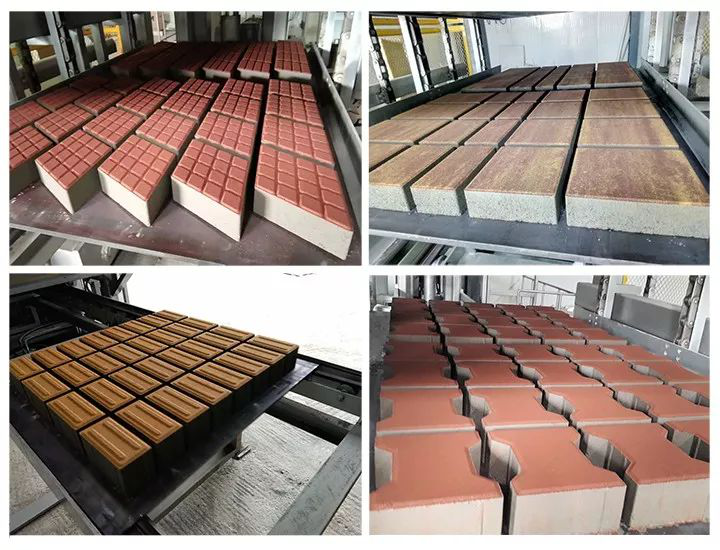 ▲Qunfeng block machine is now on trial
Please feel free to give your inquiry in the form below.
We will reply you in 24 hours.