Big News! Qunfeng Urban Sanitation Vehicles Won The International iF Product Design Award 2019!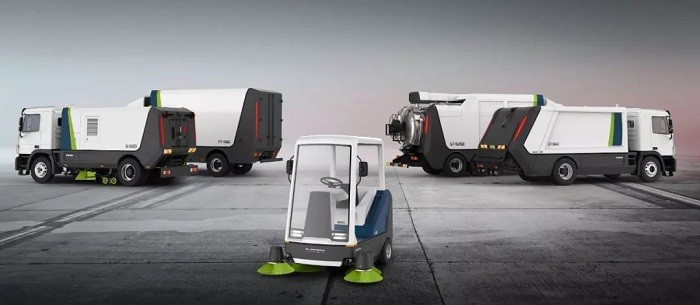 Recently, the iF product design awards ceremony ended successfully which held by iFIndustrie Forum Design, It is the oldest industrial design agency in Germany. Qunfeng Urban Sanitation Vehicle Series design received recognition from world's top design expert team, becoming the first Chinese enterprise which win award of Germany iFIndustrie Forum Design in Sanitation equipments industry.

iF German Product Design Award is known worldwide for its independent, rigorous and reliable award concept, it aims to promote industrial design and encourage design innovation concept, its most important gold award is known as the "Oscar of Design". As one of the most authoritative industrial design awards in the world, the judging standard of iF product design awards always focus on appearance design and user experience.
Innovative design to improve core competiveness
Innovative technology is the key support for improving comprehensive national strength. Qunfeng sanitation continues the technology innovation concept of one principle runs through it all, put the R&D at the top of development, from learning,catching up with international advanced technology,till now gets a lot patents,the core technology is self-contained. Qunfeng Sanitation is becoming the core driving force of the enterprise with technology innovation.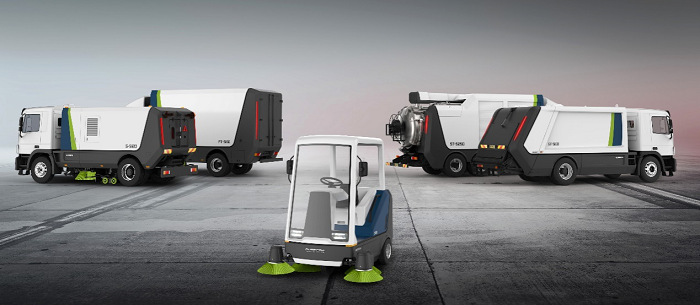 Innovative design for better user experience
Technology innovative product, beautiful and practical are both important. Qunfeng Urban Sanitation vehicle change the traditional equipment design concept, combine the technology and esthetics effectively, use the aesthetic mainstream color matching, change the image of "countrified" of the sanitation vehicle, create "good-looking" sanitation vehicle with smooth and simple lines, at the same time it also takes account of product usablity and pratical funcational issues, improving the experience of sanitation users.
Qunfeng city sanitation vehicle series includs electric sweeper, cleaning truck,compression garbage truck, sweage collection vehicle etc, using for urban environmental protection equipment, this series was designed and manufactured to carry out China's latest domestic safety specification and revelant regulation for motor vehicles, efficient and practical advantages help solve the environmental health problems in major cities.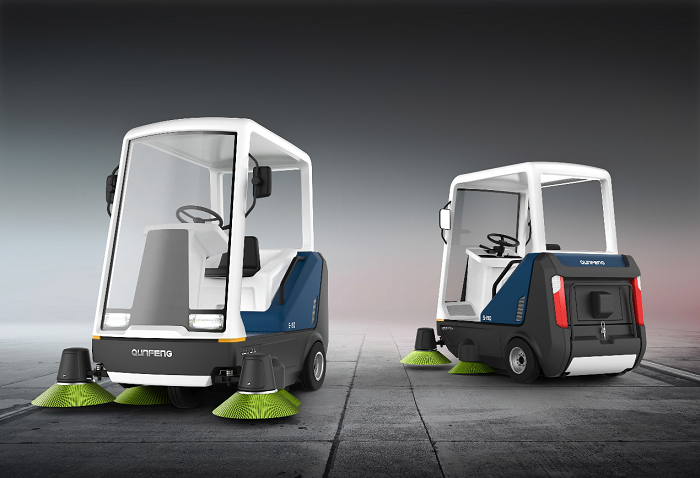 As a dark horse of this design award, qunfeng urban sanitation vehicle series stands out from more than 6,400 pieces entries, win the first chinese sanitation equipment iF product design award,which enough to illustrate the industrial design and technological innovation ablity of Qunfeng. Qunfeng set as an example, played a good guiding role in product design and technological innovation development of peer company, sanitation industrial will usher in a new world under the leadship of qunfeng sanitation and other innovating enterprises.
Please feel free to give your inquiry in the form below.
We will reply you in 24 hours.